MERKATO HUB, the new creative space
Intimate conversations with Sophie von Schönburgñ, Goddaughter of Queen Sofia and Accomplished Entrepreneur.
Generating, "retaining y atracting" talent, the big labour challenge in Valencia.
VIUTUR and the Generalitat join forces to combat intrusion and enhance neighbourhood and touristic coexistence in Valencia.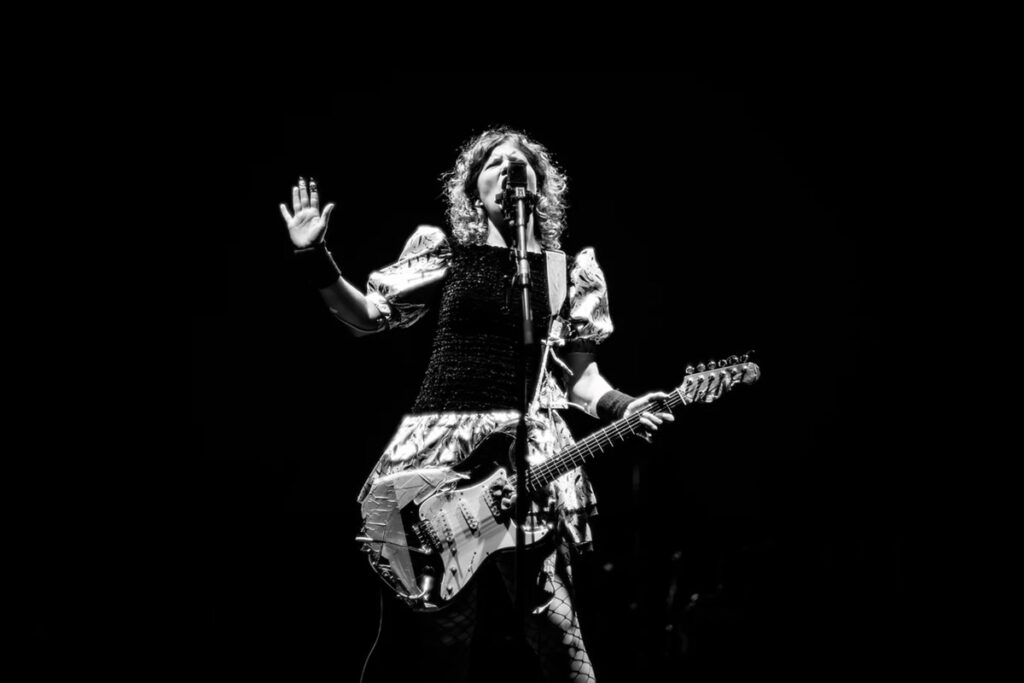 Frauke Aulbert, Mixtour Group, Florentin Ginot, and Quatour Diotima: Upcoming events at the Ensems Festival.